The Civic Center CBD provided assistance by generating community outreach and ensuring that all stakeholders had the opportunity to offer input on the plans as the project moved forward. As part of that effort, we hosted and co-hosted meetings with nearby property owners and residents.
OVERVIEW
Recreation and Parks is partnering with The Trust for Public Land on improvements to the two playgrounds at Civic Center. The playgrounds are 20 years old and in need of renovation. These playgrounds serve an area where open space is limited including the Tenderloin, Western Addition, Hayes Valley, and South of Market neighborhoods.
FUNDING SOURCE
The playground renovations are a generous gift from the Helen Diller Family Foundation, which has supported a number of programs and institutions in the Bay Area and throughout the world, including other award-winning playground renovations in the city, such as the Helen Diller Play Area at Julius Kahn Playground in the Presidio and the recent Helen Diller playground in Mission Dolores Park.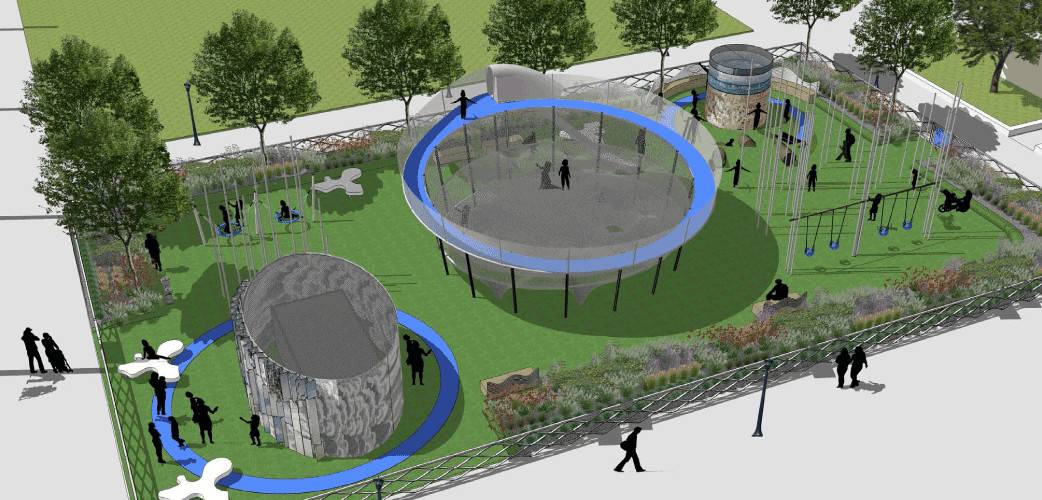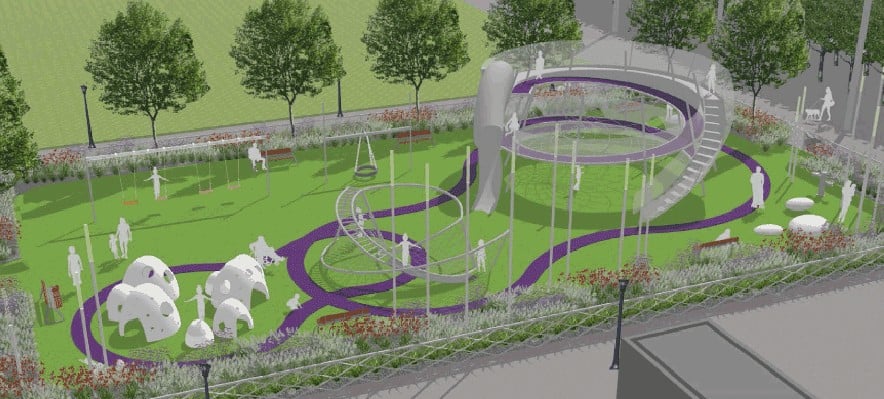 PARTNERSHIP WITH THE TRUST FOR PUBLIC LAND
The Trust for Public Land is a national non-profit organization that works in partnership with the City and communities to ensure that everyone has access to quality parks and open space. Some of the recent playground renovation efforts resulting from this partnership include Hayes Valley Playground, Balboa Park, and Boeddeker Park.